Akumal, half-way between Playa del Carmen & Tulum
The natural beauty and variety of attractions near Akumal make it ideal to visit for the day on a private tour. Located midway between Tulum and Playa del Carmen, Akumal has breathtaking beaches and lagoons. From sea turtles to cenotes, here are 6 must-do activities in Akumal.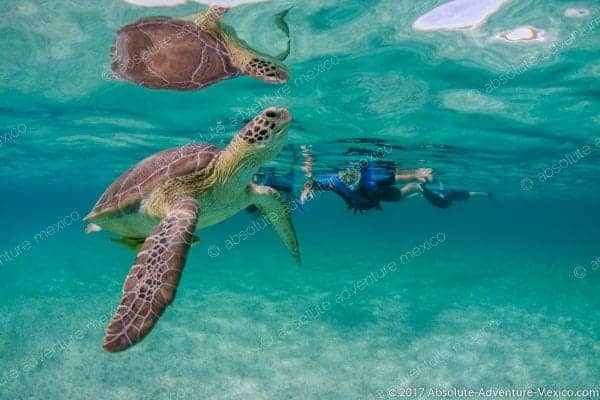 SEA TURTLES
Akumal has a natural sheltered bay protected by a reef. It's the perfect place to snorkel with sea turtles in their natural environment. Make sure you book a tour guide (mandatory) and read the Akumal bay regulation before the activity.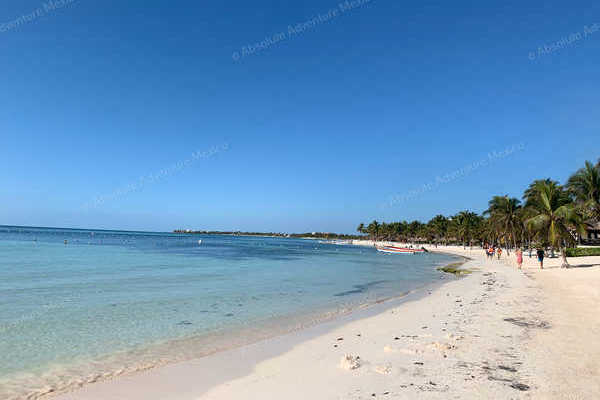 AKUMAL BEACH
Akumal's beaches are the jewel of the Riviera Maya coastline. Stroll on the sand or swim and snorkel in the clear warm sea.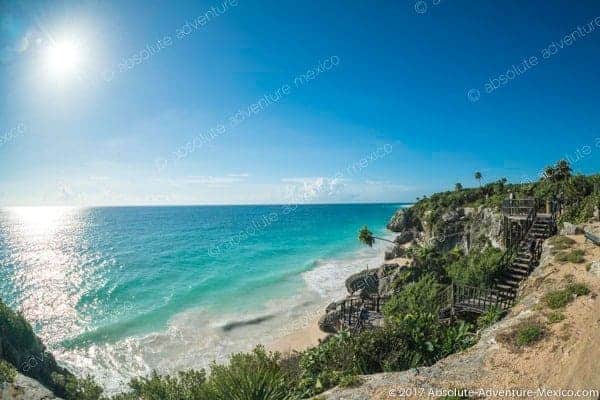 TULUM RUINS
Situated on a headland overlooking the beach and sea, Tulum ruins are the most visited archaeological site in Mexico after Chichen Itza. Marvel over the engineering feat of these well-preserved buildings and imagine 13th century Mayan life in this beautiful spot. Take captivating photos of this historic site before enjoying a refreshing swim in the sea.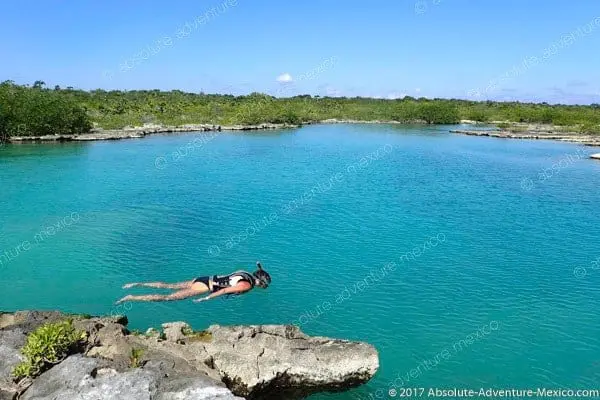 YALKU LAGOON
Don't miss Yal Ku Lagoon in Akumal. The lush site has footpaths, statues, benches and the calm lagoon waters are safe for less confident swimmers. It's like snorkeling in an aquarium with a lot of colorful fishes!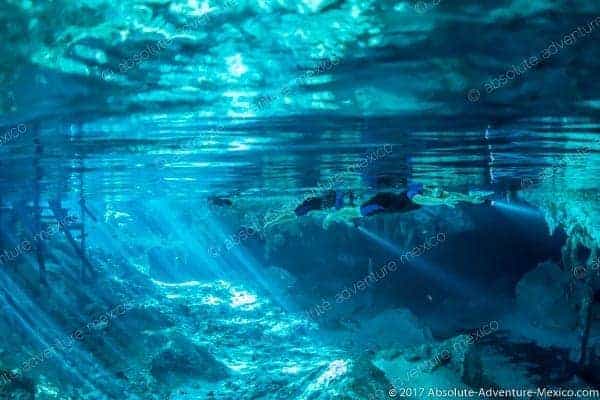 CENOTES
There are many excellent cenotes near Akumal including Taak Bi Ha, Dos Ojos and Nicte Ha. Snorkeling in the crystal clear waters is a unique experience and each cenote is different. Some are covered, like caves; others are open to the sky and edged with ferns. Why not visit several?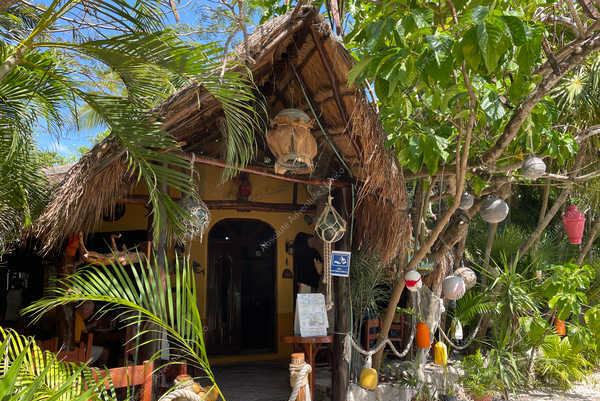 RESTAURANTS
Escape the heat with a relaxed lunch at one of the excellent restaurants in Akumal. Our favorites are "La Cueva del Pescador" and "Buena Vista" for fresh fish and yummy seafood.
FIND THE PERFECT TOUR FOR YOUR HOLIDAYS