If you're planning a holiday in Riviera Maya, there are many unique things to do in Tulum which reflect its natural beauty and historic heritage. Check our top 10 list of amazing activities around Tulum so you don't miss a thing!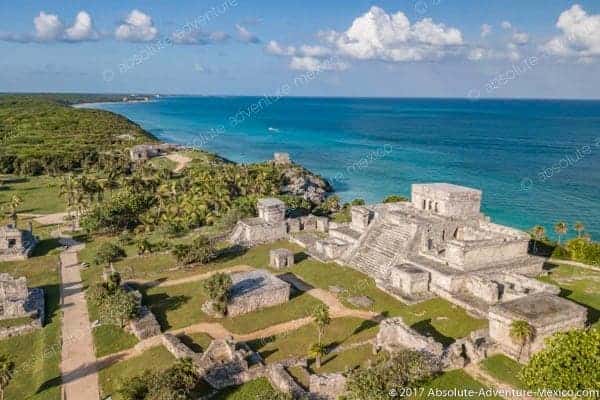 TULUM
Tulum Ruins are one of the most visited archaeological attractions in Mexico. The best way to visit these Mayan ruins is on a private guided tour combined with swimming, snorkeling and sunbathing on the nearby beach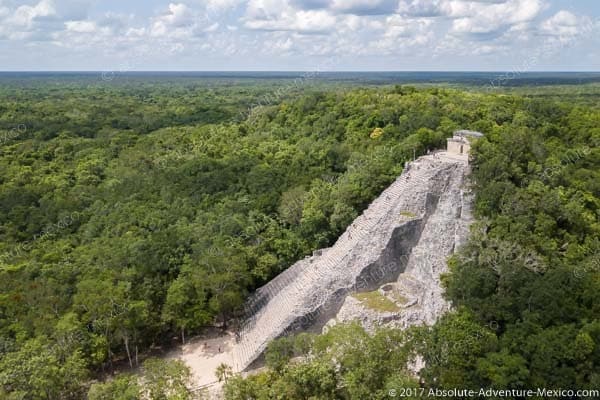 COBA
Surrounded by lush jungle, the less-visited Coba Ruins offer some unique things to do near Tulum. Discover the ancient pyramid or explore the network of sacbes (white roads) around the Mayan ruins by bicycle.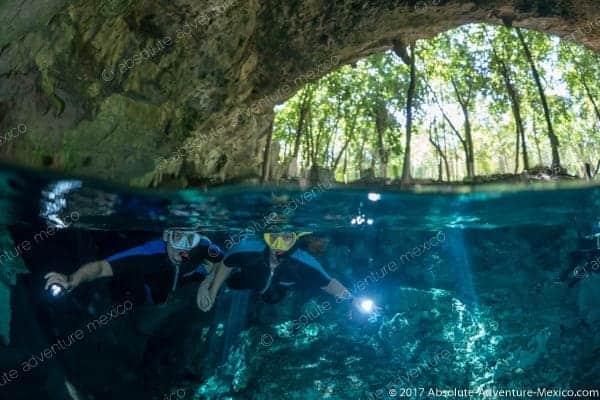 CENOTES
One of the best adventure to do in Tulum is swim in a cenote, a natural sinkhole filled with crystal clear water. Visit Dos Ojos with its underwater caves or the hidden gems of Sac Aktun, Taak Bi Ha or Nicte Ha.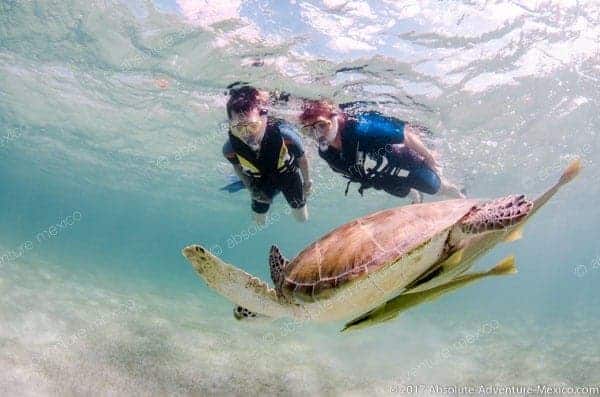 SEA TURTLES
If you dream of swimming with turtles, unspoiled Akumal Bay is the place to encounter these gentle, beautiful creatures.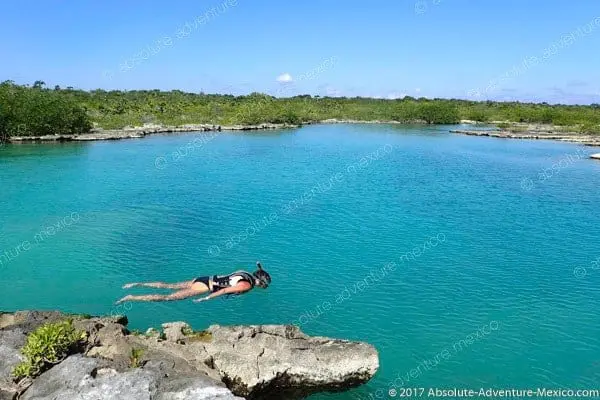 YAL KU
Yal Ku Lagoon is a protected area allowing its swimmers to experience all of the benefits of snorkeling without the stress of waves. One unique aspect of Yal Ku is its majestic mangrove landscape.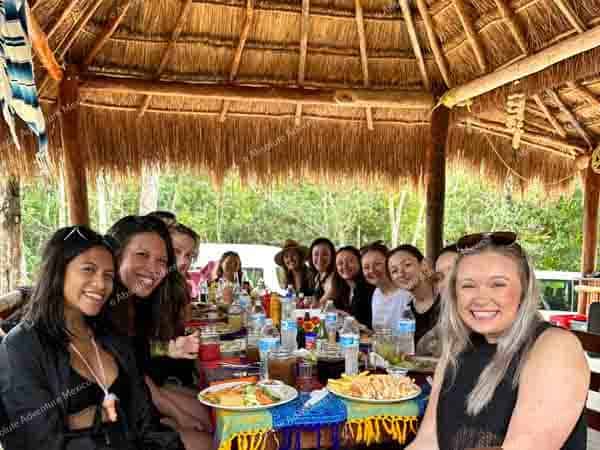 RESTAURANTS
Check out our favorites  restaurants in downtown area! Camelo, Barracuda and Aguachiles - for a memorable meal.
BEACH CLUBS
Papaya Playa Project, Coco Tulum Beach Club and Ahau Tulum blend culture, wellness and sustainability with great things to do in Tulum including watersports.
PLAYA PARAISO
Witness a stunning sunrise on Playa Paraiso, one of the best beaches on Riviera Maya.
By following these top 10 things to do in Tulum, you'll have an amazing vacation in Riviera Maya!