Which Mayan Ruins should you visit?
Wherever you choose for your vacation in South Mexico, there are likely to be Mayan ruins nearby. A private tour is ideal for history and culture lovers to learn more about the Mayans and the extraordinary legacy they left behind.
The Yucatan Peninsula has a rich historic heritage with many Mayan ruins to explore in each of its 3 states:  Quintana Roo, Yucatan State and Campeche State. Further south, Chiapas State has its own archaeological treasures. Here are the best sites of Mayan ruins in each state!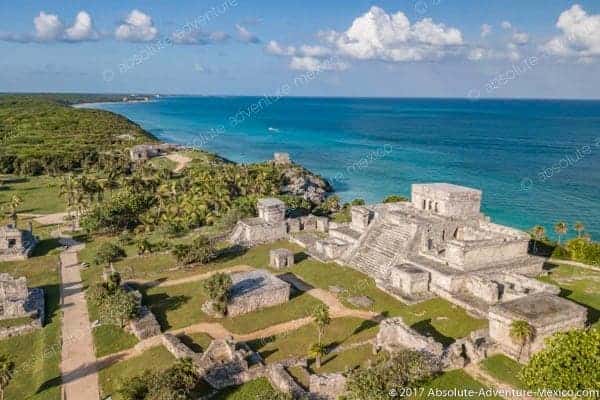 TULUM
QUINTANA ROO. The most visited Mayan ruins after Chicken Itza, Tulum ruins are in a beautiful location overlooking the beach and sea. Explore the well-preserved temples and Castillo, appreciate the Mayan culture and take photos of this breathtaking spot.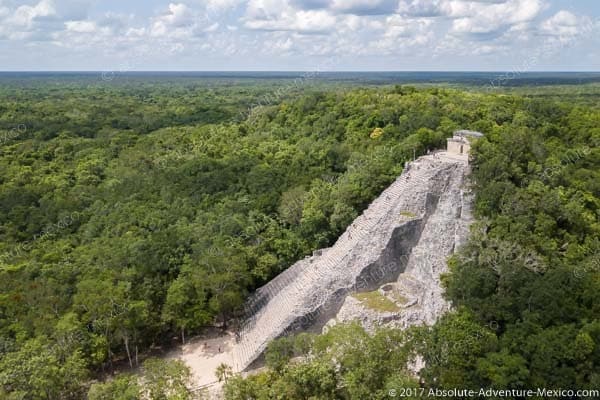 COBA
QUINTANA ROO. These ancient Mayan ruins were swallowed up by the jungle and lost for centuries until being rediscovered. Coba ruins has many raised paths (sacbes), pyramids and standing stones (stelae).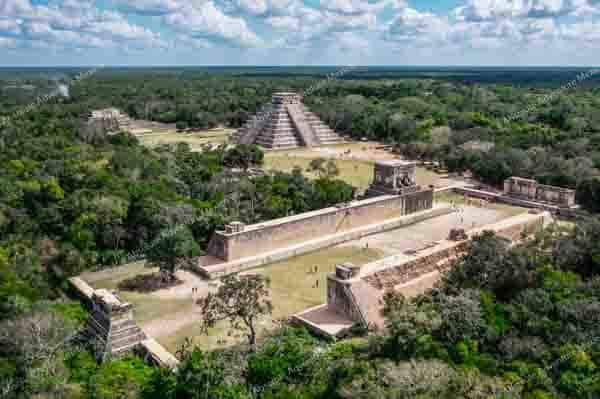 CHICHEN ITZA
YUCATAN. The massive El Castillo step-pyramid stands 30m high and is one of the New 7 Wonders of the World. This 1.9 square-mile archaeological site is the most visited in Mexico with a ball court, temples, pyramids and El Caracol observatory.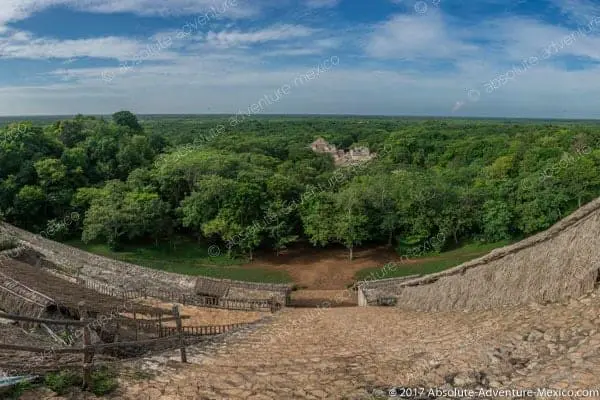 EK BALAM
YUCATAN. Ek Balam is Mayan for 'Black Jaguar'. Famous for the El Torre pyramid, 700 AD to 1000 AD was one of the most culturally significant periods for Ek Balam.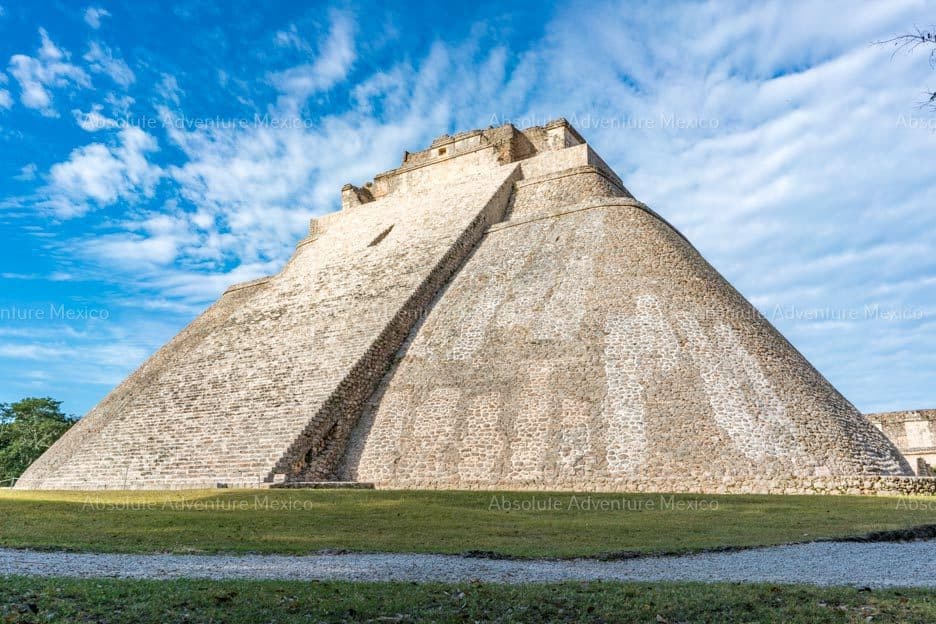 UXMAL
YUCATAN. This UNESCO Word Heritage Site has many ceremonial buildings from the late Mayan period.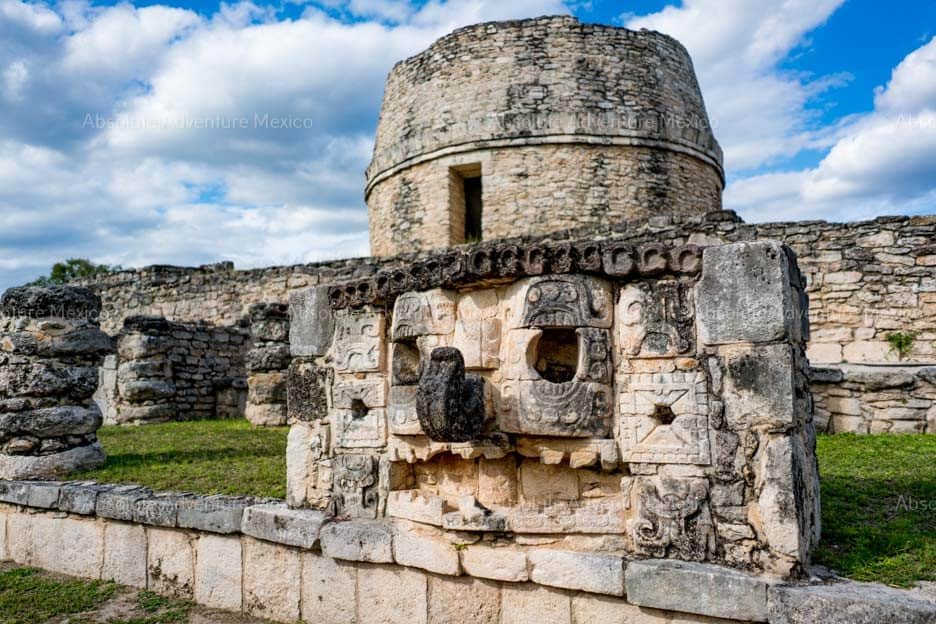 MAYAPAN
YUCATAN. The political and cultural capital of pre-Columbian Maya civilization, Mayapan is still under excavation with cenotes, pyramids and over 4000 structures within the city walls.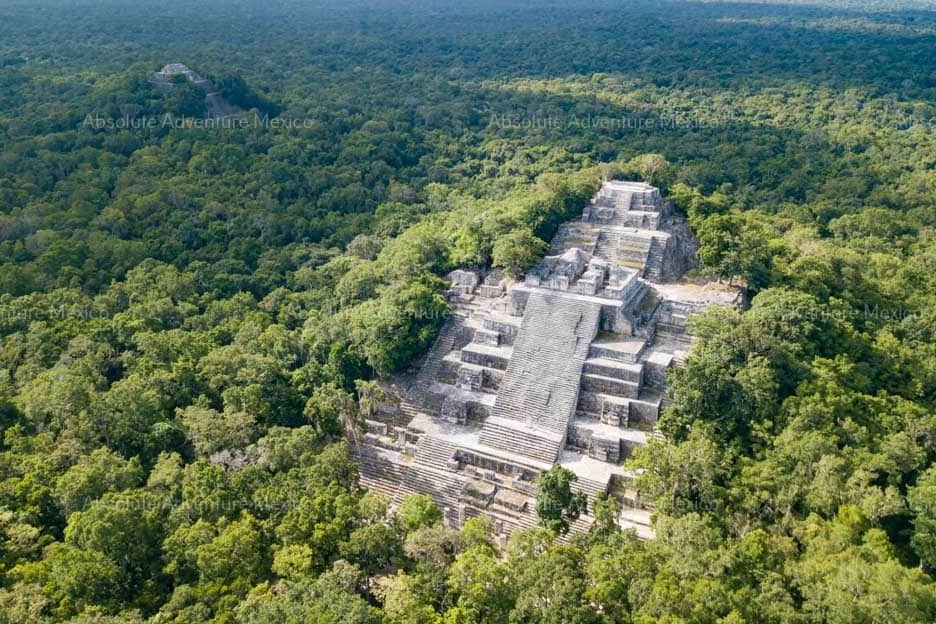 CALAKMUL
CAMPECHE. Deep in the jungle and close to the border with Guatemala, Calakmul was one of the most powerful Mayan cities ever uncovered. It has 6,750 ruins of Mayan structures including a 45m-high pyramid containing four tombs.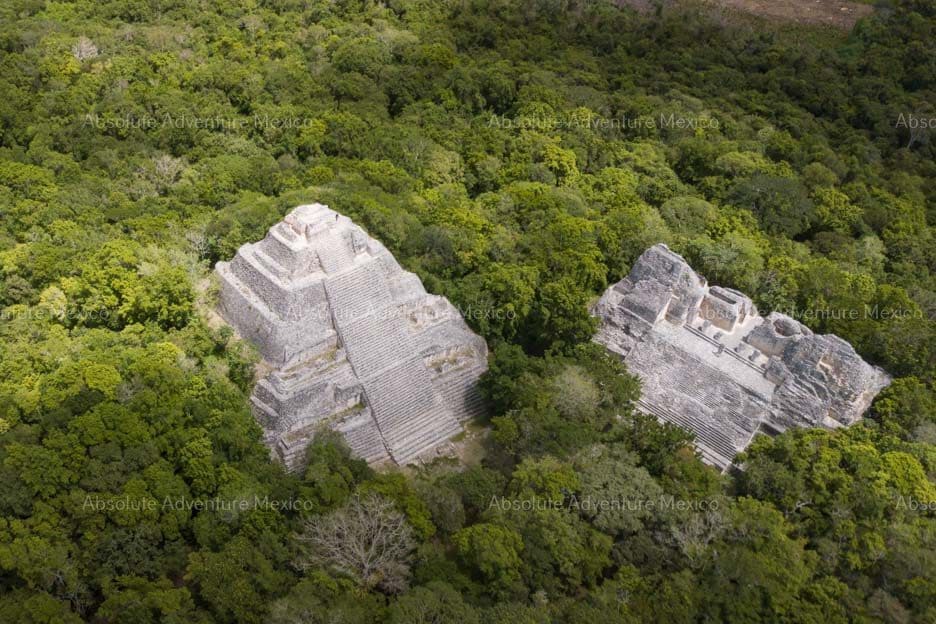 BECAN
CAMPECHE. Off the usual tourist trail, visitors hike through the rainforest to Becan, a powerful ancient city dating back to 550 BCE. It includes many towering pyramids, palaces and ceremonial structures.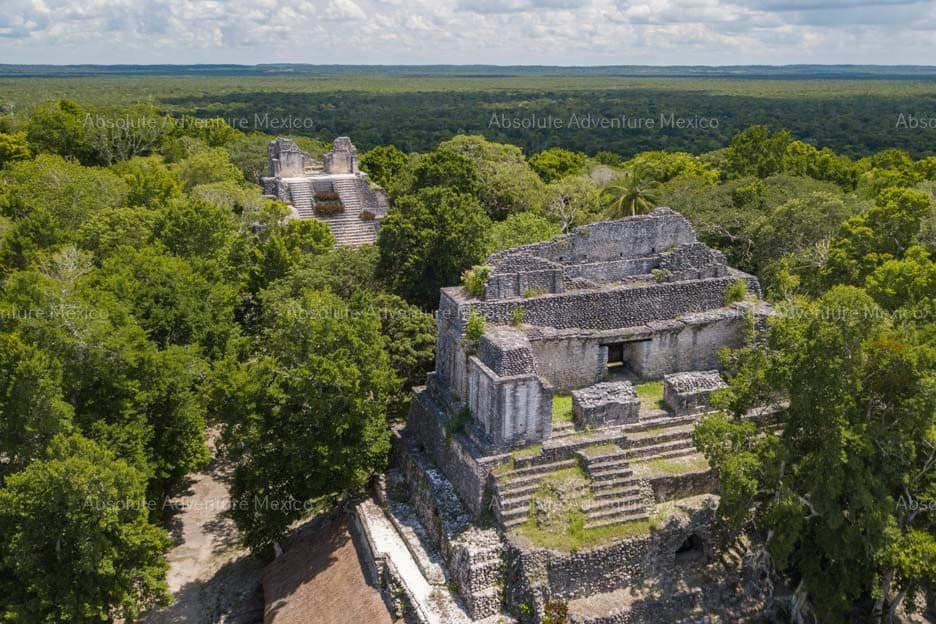 DZIBANCHE
CAMPECHE. Climb the K'inich Na' (House of the Sun God) pyramid on this compact archaeological site which was once the capital of the Kan dynasty.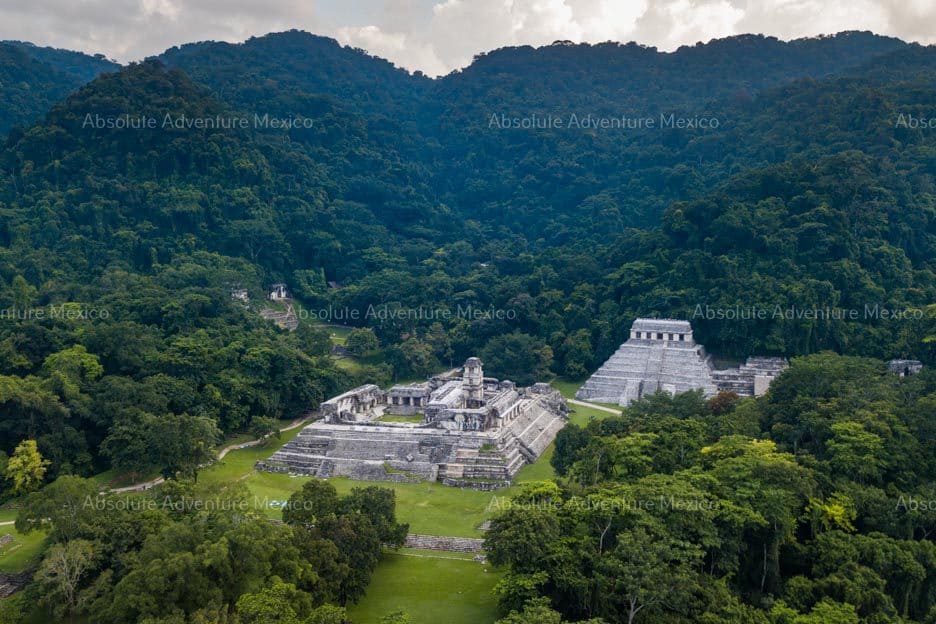 PALENQUE
CHIAPAS. Built in the 7th century and lost beneath the jungle, the Mayan ruins in Palenque have since been recovered. They include examples of fine carvings and hieroglyphic inscriptions.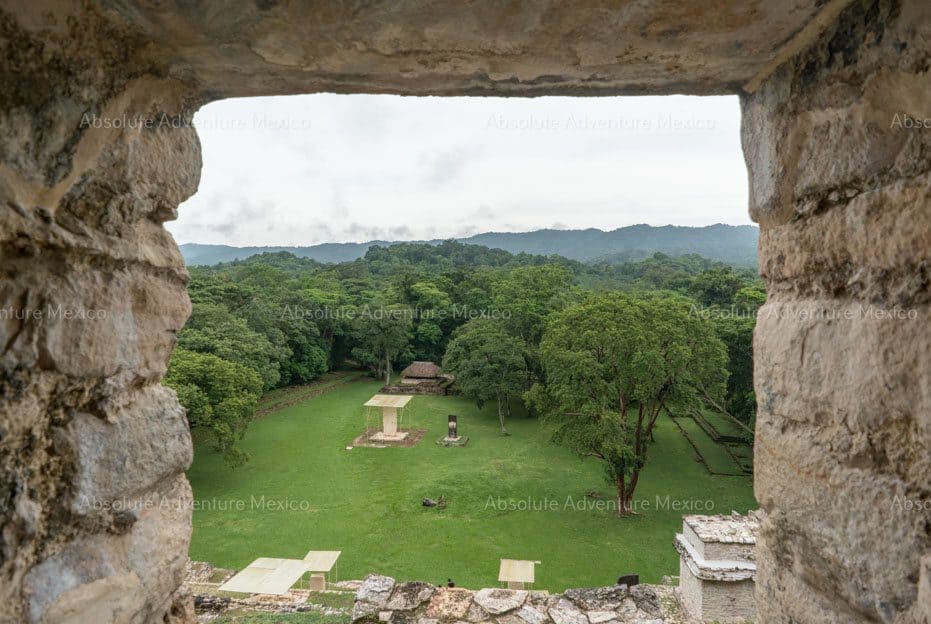 BONAMPAK
CHIAPAS. Engraved stone pillars (stelae) and temple murals record Mayan life, war practices, human sacrifices and politics from AD 580 to 800.
With such a wealth of fascinating Mayan ruins and archaeological sites, Southern Mexico and the Yucatan Peninsula are the ideal travel destination for history lovers.
FIND THE PERFECT TOUR FOR YOUR HOLIDAYS