Immerse yourself in the enchanting beauty of Tulum as we unveil the most Instagrammable places in this stunning destination. From the iconic Tulum Ruins perched on a cliff overlooking the turquoise Caribbean Sea to the dreamy white-sand beaches of Playa Paraíso, prepare to capture awe-inspiring shots. Explore the vibrant Tulum town with its colorful street art, boutique shops, and charming cafés, perfect for creating vibrant and trendy photos. Don't miss the picturesque cenotes like Dos Ojos, offering magical underwater landscapes. Whether it's the mystical jungle vibes or the breathtaking coastal scenery, Tulum promises a visual paradise for your Instagram feed.
They say "a picture is worth 1000 words" so use your phone to share your Riviera Maya experiences using this app. Riviera Maya is a top choice for Instagram fans with something for everyone to enjoy, photograph and share. Here are some of the Riviera Maya and Tulum most Instagrammable places to visit and share. Get ready to be wowed!
Breathtaking beaches & lagoons

AKUMAL
Akumal is a quintessential tropical white sandy beach on Riviera Maya with a lagoon teeming with colorful fish and sea turtles. Get yourself an underwater camera or waterproof cover for your phone and upload amazing pieces to Instagram
Riviera Maya – Naturally!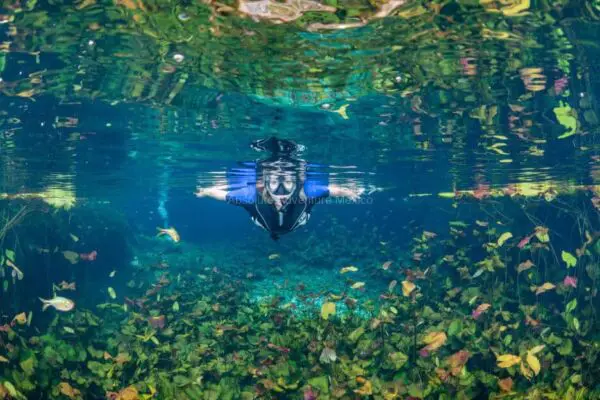 CENOTES
Peer into a cenote and see the surreal crystal clear water in these natural limestone sinkholes. Some of the best to share on Instagram include famous Dos Ojos cenotes but for sure some private guides can bring you to less frequented cenotes.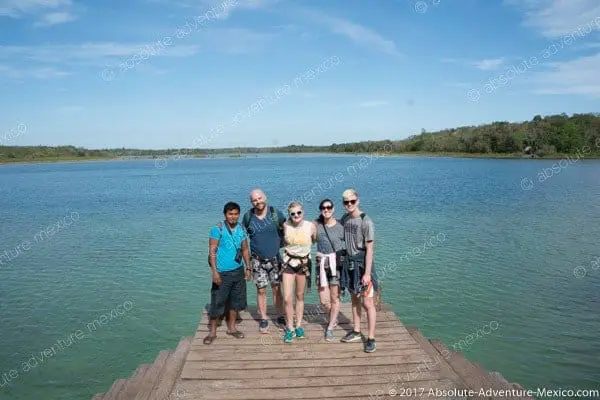 PUNTA LAGUNA
Looking for more wild? Take a tour to Punta Laguna Reserve, it will be the unique opportunity to take pictures of spider monkeys!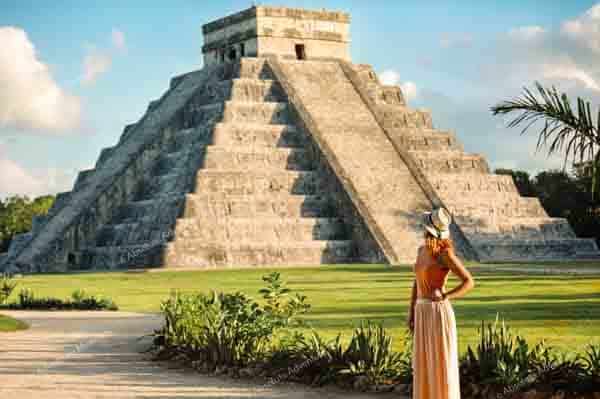 CHICHEN ITZA
Appreciate ancient cultures and architecture at places like Chichen Itza. Find an unusual angle to capture El Castillo pyramid, or photograph it early in the day for dramatic shadows!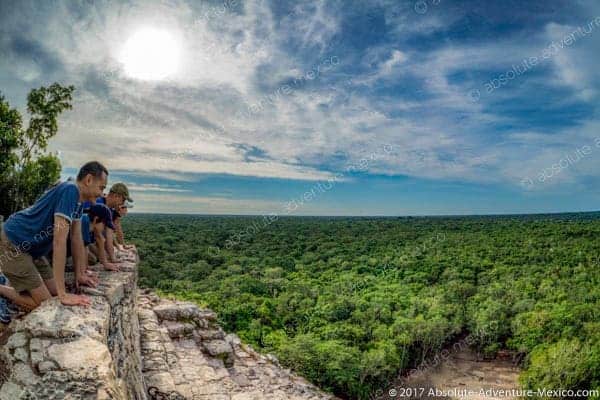 COBA
Amid lush jungle, climb up to the ancient Coba Ruins and take amazing photos of the spectacular view with an interesting blend of manmade and natural.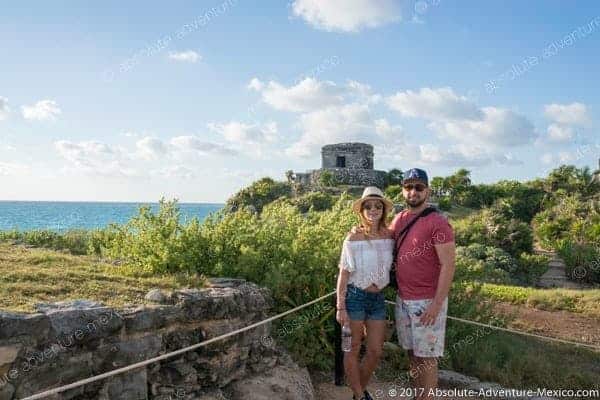 TULUM
Due to its prime coastal location, it also offers some of the world's finest views of the Caribbean Sea. As you explore the ruins, your guide will point out highlights like the main temple.